How to Pick the Best Proofreading Service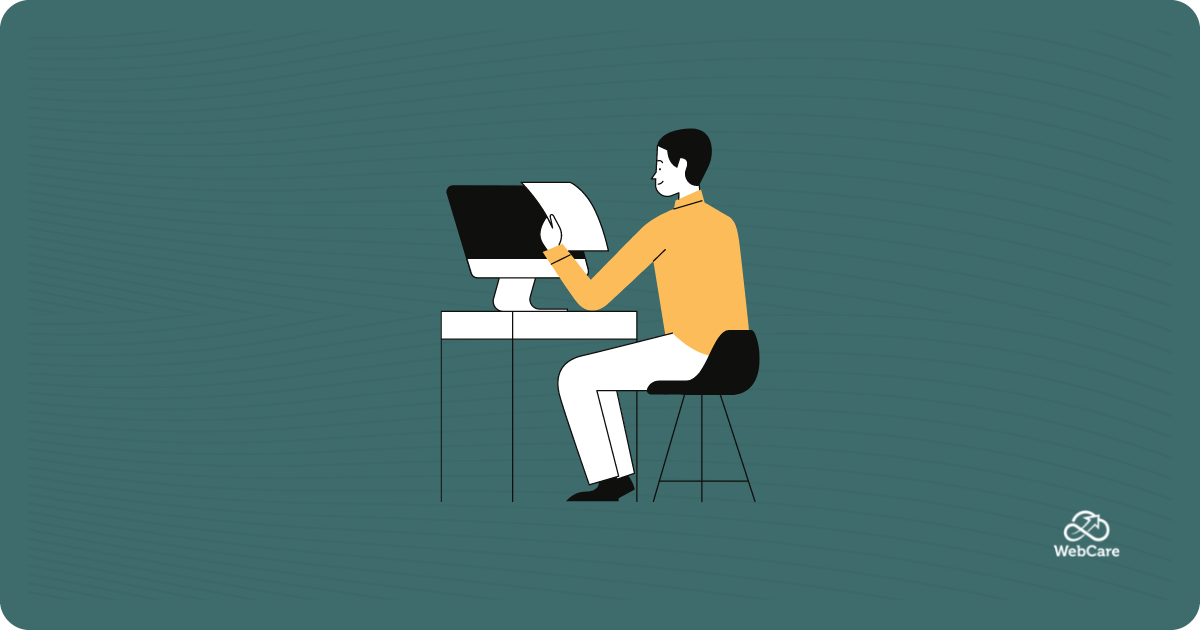 Do you need proofreading and editing services? How do you know who provides the best proofreading services? What questions do you ask, and what criteria should you consider? Should you get a freelancer to proofread your blog posts or just ask a friend?
Are you too flooded with questions and indecision? Then you definitely need to read this article! I will do my best to answer your questions based on my extensive proofreading and editing experience.
Q1. Do you really need a proofreader?
It is a sad fact of life for us to accept that we are not perfect. Yes, especially the perfectionists out there, we are all fallible and even more so with the many pitfalls of spelling and grammar.
Fortunately, there are many great tools, such as Grammarly and ProWritingAid to help with spelling and grammar. They can be free, they have many features, and are mostly actually pretty good. To a point.
See, I have tried a few over the years and although they are now in my 'must-have-toolbox,' they are not perfect. Weather you are weathering the whether or filling in a from sent form a website, there are pitfalls. Witch which flew in on a broomstick? And even if your spelling is oh-so-perfect, are there not a few ways you should have rephrased that tiny little sentence to not offend a community you never heard of? (My apologies to all witches out there. I realize you don't fly on broomsticks anymore, you now drive BMWs.)
Case in point. So, yes, you ‌need a proofreader. Preferably someone outside your circle, to avoid pitfalls of colloquialism. Someone who can tactfully point out you should not pick on BMW drivers, instead of a good friend who would simply agree with you.
Q2. Should you get the best freelance proofreader?
The next big question gets a yes and a no from me. I have been a freelance proofreader and editor for too many years to mention. Freelancing platforms are great, and a wonderful way to connect with talented people. Competition is also stiff, and you will be faced with having to make tough decisions to decide which proofreading freelancer to pick.
My question to you would then be – to what purpose? Is this someone you will be using long-term? What are your visions and goals? Do you want to build a sizable blog with a big following? Then you will need a long-term relationship with someone you can trust.
Randomly jumping from one freelancer to another depending on their availability, is going to reflect on your blog as the quality of your blog posts will be equally random.
For a long-term vision, for consistent quality that will help rank your website high, you need to build a solid relationship with one individual or one organization.
Keep in mind that freelancing has its costs. The one platform I frequently use takes a 20% fee on income from the freelancer, plus there are monthly charges, plus there are banking charges, so at the end of the day, a freelancer does not earn that much.
To survive, a freelancer may have to take on every gig they can get, and an overworked freelancer's attention span… well…, let's just say it is not where you want it to be, especially for something as incredibly important as proofreading your blog content.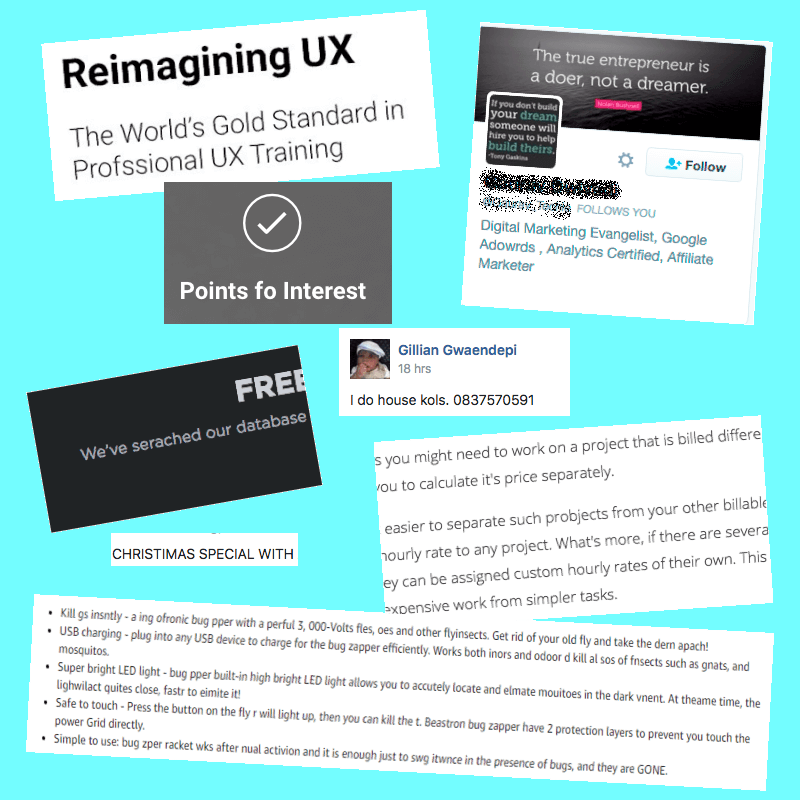 Q3. What should you pay a proofreading freelancer?
As much as you would love to have a simple answer, this is not a simple question.
Imagine this:
Your business has taken off, and you are fully occupied with delivering your services to your clients.
At the same time, you have a marketing department creating content for you, running your advertising campaigns, bringing in more clients, allowing you to focus on what is important to you.
You have a clear brand image, and cannot risk any scandal with even the smallest typo. To ensure that no copy leaves the office without it being checked, you decide to employ a full-time proofreader.
Depending on your location, this person has to be compensated for sick leave, for holidays, for public holidays, for transport, etc. You have to consider other costs to company, such as office rent, infrastructure, even coffee – everything that is needed to keep that person productive.
Take that monthly cost and divide it by 160. That is the average working hours per month, and you should end up with an hourly cost for that employee.
Now remember that a freelancer also has to put money aside for sick leave, for holidays, for retirement, for their infrastructure – everything just mentioned. Therefore you should pay your freelancer a fee similar or more than the hourly fee you have just calculated.
It is well worth paying a good rate to a good freelancer to look after your blog content.
Q4. Should you consider a proofreading and editing service?
A plausible alternative to freelance proofreading is a reputable company that provides both proofreading and editing services.
There are several benefits to dealing with such a company.
Benefits of using a proofreading and editing service
A last question you should ask yourself depends on your audience, and the impact of your writing. Say, for example, you are writing healthcare content for a mental health blog. A typo in this instance could have a much more negative impact on your readers than a typo in a cosmetic advice blog.
Conclusion: How To Pick the Best Proofreading Service
Before becoming a freelancer, I was that one painful person in the office that would always spot the typos, whether it was "Toilet of order" (someone forgot out) or "penis stuck" in the printer (pen is stuck) but I have my own battles – filing and filling, life and live, advice and advise, a terrible sense of humor – and I'll be the first to admit I'm not perfect and we all need help.
So if you too realize that you could do with some help, and need an extra pair of eyes to help you with proofreading, then my advice is to start with the end in mind.
Skip the experiments and frustrations of using freelance proofreaders, and instead team up with a company that can be there for you in the long run, that can help you grow.
And that is what we aim to do, helping your blog grow and succeed. Because if you succeed, then we succeed too.
If you liked this post and think it might contain some gems that could help other people, please share and follow.
Do you need help writing top quality content?
WebCare crafts quality content for healthcare blogs using our team of top AI optimization experts. If your YMYL blog needs E-E-A-T, our AI writers provide the authority and credibility your blog needs. Sign up to get Early Access to this service.
Recommended reading: