graphic design add-on service
images matter – that's a fact
Quality Blog Posts Need Quality Graphics
Expressive graphics are a crucial part of quality blog content and content that converts.
As an optional add-on service, we provide graphic design services for your blog posts.
With Google's Generative AI Search, your featured image has never been more important than now.
The human eye is naturally drawn to graphics.
Make sure your content stands out when it, and your featured image, shows up on a Generative AI search results page.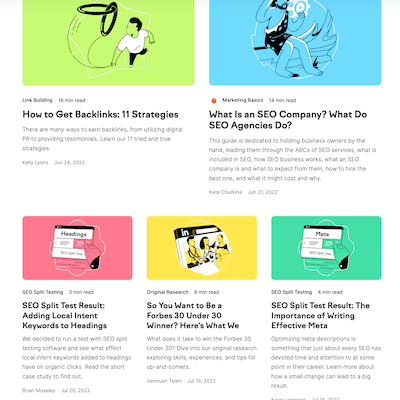 Build Brand Awareness
Create brand awareness and consistency with custom featured images.
Not only will your content be instantly recognizable, it will stand out above the rest on a search results page.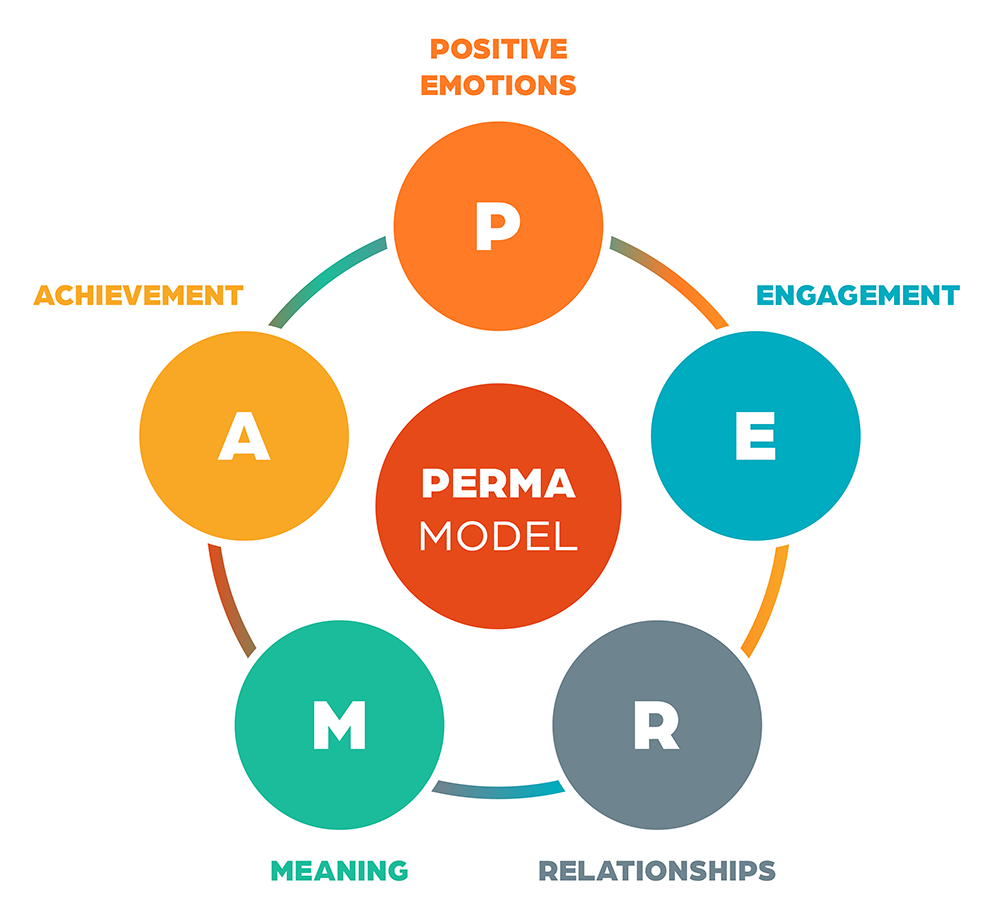 Use Graphics to Convey Authority and Expertise
Need to show statistics?
Create a web friendly graphic, complete with your brand logo.
Want to attract backlinks?
Infographics are excellent backlink magnets.