Content Creation services
combining the best of both worlds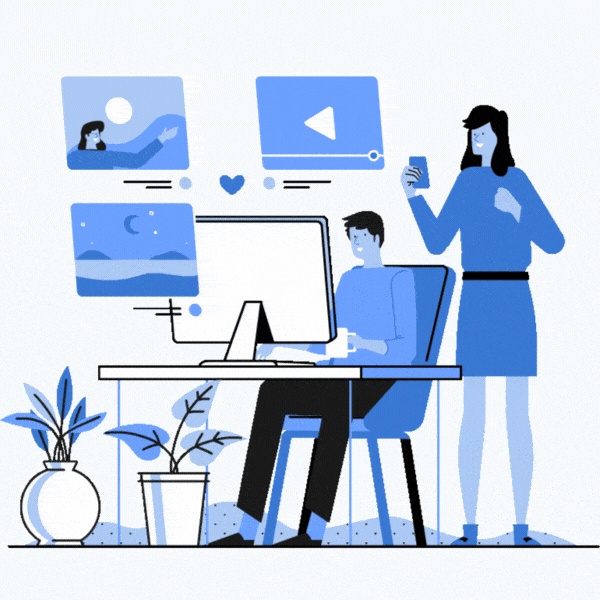 Why You Should Invest in Content Creation
Content marketing increases brand awareness, drives sales & attracts paying clients.
An active blog with informative niche content and a good keyword strategy can earn a site well over 1M visits a month.
At the heart of a good content marketing strategy is an engine for organic growth – your blog.
With AI, it is now easier than ever to create blog posts, yet for exactly the same reason, creating quality blog posts requires top quality human optimization.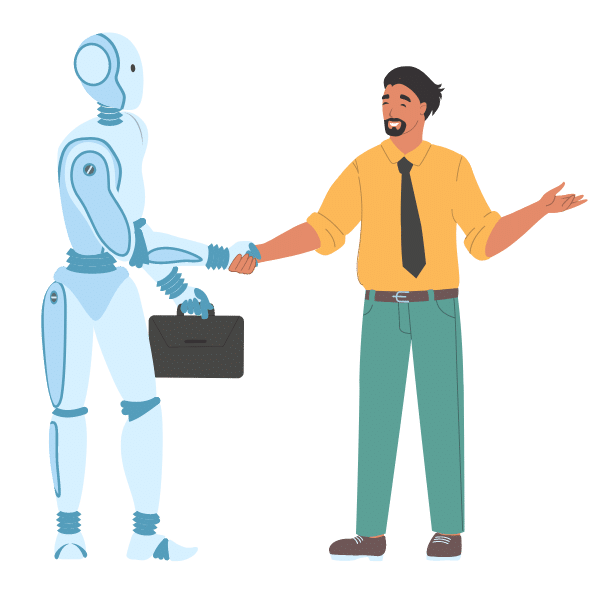 Our AI Content Writing Service Gives You the Best of Both Worlds
Our AIO – AI Optimizers – are trained writers who craft content with the help of AI. Instead of taking weeks to gather information, real-time research is done in a few minutes and provided as a comprehensive long-form blog post, on average 2600 words.
From there, our industry expert writer does fact checking, ensures SEO standards are adhered to, plagiarism and AI detection checks are run, and a feature image is added.
Most crucially, our AIO will further optimize the text by removing fluff, adding their personal views and experience, and humanize the content, ensuring your preferred Tone of Voice comes across.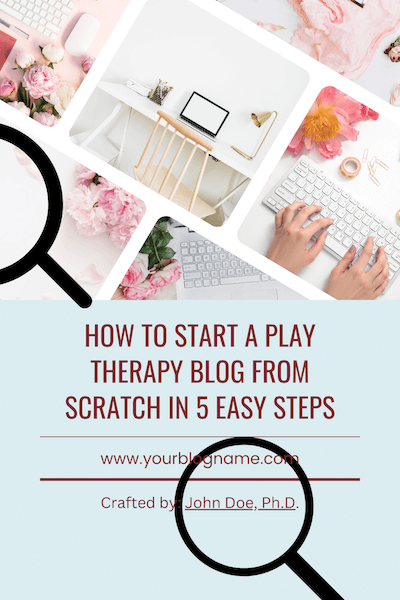 Google's Generative Search Relies on Human Recommendations
More than ever, Google relies on E-E-A-T: Experience, Expertise, Authoritativeness and Trustworthiness.
To ensure your blog adheres to E-E-A-T, employing an industry expert writer gives your blog instant authority. But these experts cost a fortune, and they take weeks to complete an article.
But not when combining their strengths with AI. You can get the best of both worlds by making use of our topic expert writers. In combination with AI, and at a fraction of the cost, we craft content in a much shorter timeframe.
With their byline on to your blog posts, search engines will recognize their authoritativeness and the trustworthiness of the content they craft.
'Experience' was the #1 ranking ticket item Google launched in 2022 as a way to differentiate between AI generated 'garbage' and true gold.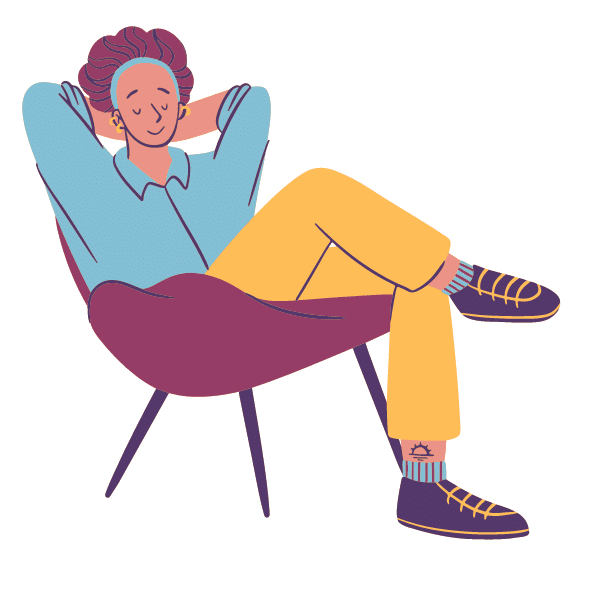 Done-For-You Service Takes the Stress Out of Content Creation
Managing writers, editors, designers and more, just to run your blog, is an arduous and time-consuming task.
Our comprehensive Done-For-You Service simplifies the entire process. Receive a set quantity of blog posts each month, to be published weekly, twice a week, or fill your whole content calendar with 5 posts a week.
Articles are uploaded to your WordPress platform and scheduled, reducing your content creation headaches to a foggy memory.
Find Out More by Signing up for Early Access
Get Early Access
You will get…