To make blogging easier for blog owners, and assist writers in finding the perfect assignment.
We see ourselves as a matchmaking service – matching topic experts to blogs where their expertise can be showcased. If you happen to be that blog owner, you reap the benefits of having a knowledgeable writer create great content for you.
The fact that our writers, now trained as AIO – AI Optimizers – make use of AI to craft top quality content, is only an added bonus. Using AI saves them weeks of research, making their life easier while still delivering top quality content, with a human touch and an injection of personal experiences.
our mission
Our mission is to ensure blogs, especially those in the healthcare industry where E-E-A-T is critical, have access to a team of content creators that know the industry and craft blog posts that convert.
We are instrumental in helping blogs grow their online presence exponentially, and our aim is to ensure factual, top quality and useful content. Ultimately, our end goal is to help your blog stand out above the rest.
Our Vision
To become known and established as the Go-To provider for healthcare blog writers, writers that are industry experts, and seen as authoritative and trustworthy; topic experts that can craft creative and niche specific content that converts.
Our objectives
For our writers to be instrumental in creating top quality content and ensure reliable information is published.
For our clients to be extremely satisfied and successful in their own objectives.
For our blog to provide valuable information regarding blogging, especially content relevant to the healthcare industry.
Our Team
Our team is spread across the world, with editors, writers and copyeditors located in Europe, South Africa, the United States and Mauritius.
We believe that borders should not constrain creativity, and despite challenges with time-zones, we work cohesively, proving a unified service to our clients.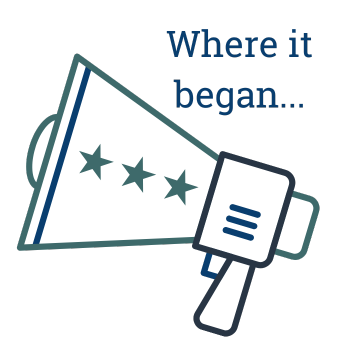 Our Founder
Annelé has been instrumental in growing blogs to attract over 1 million unique visits per month. The high-quality, evergreen articles she and her team crafted, increased revenue exponentially, ensuring a consistent ROI for her clients.
With an extensive background covering programming, web development, accounting, administration, marketing and management, Annelé has devoted herself to exceeding expectations.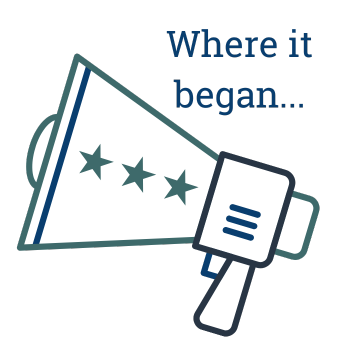 Her unique skill set has distinguished her as editor and content manager, as her understanding of the back-end of CMS platforms, of which she has developed a few, gives her a singular understanding of the mechanics of SEO techniques and how great content comes together.
WebCare Agency was first incubated on Upwork, where the agency was awarded the Top Rated Plus badge, and was also used by Upwork for internal projects, as part of their elite Talent Cloud collective.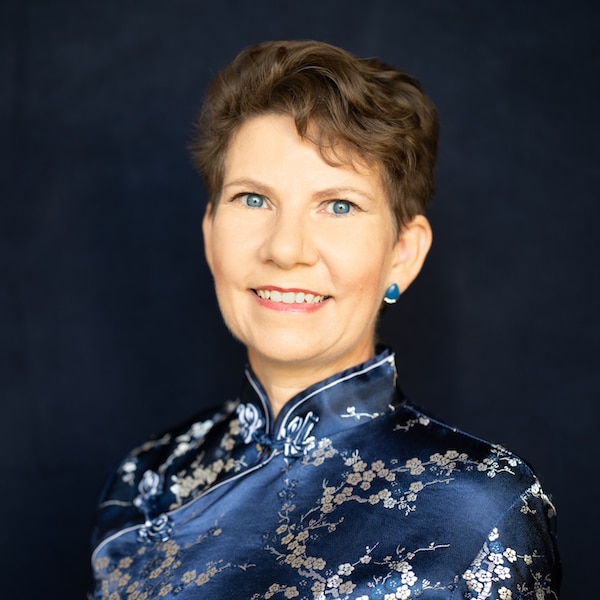 As the Publishing Editor for PositivePsychology.com, Annelé understands the rigors of creating content for the healthcare industry and how impactful blog posts can be. The blog has reached millions of loyal readers, thanks to a strong team of quality blog writers.
What gives her joy is to see others succeed, and if she can make a difference to a business, or a project, or a writer's abilities and help them succeed, then her goal has been reached.
As a digital nomad, she is currently 'nomading' in Mauritius, an island in the Indian Ocean. She is passionate about nature, snorkeling, reading and as an avid animal lover, assisting stray dog charities on the island.